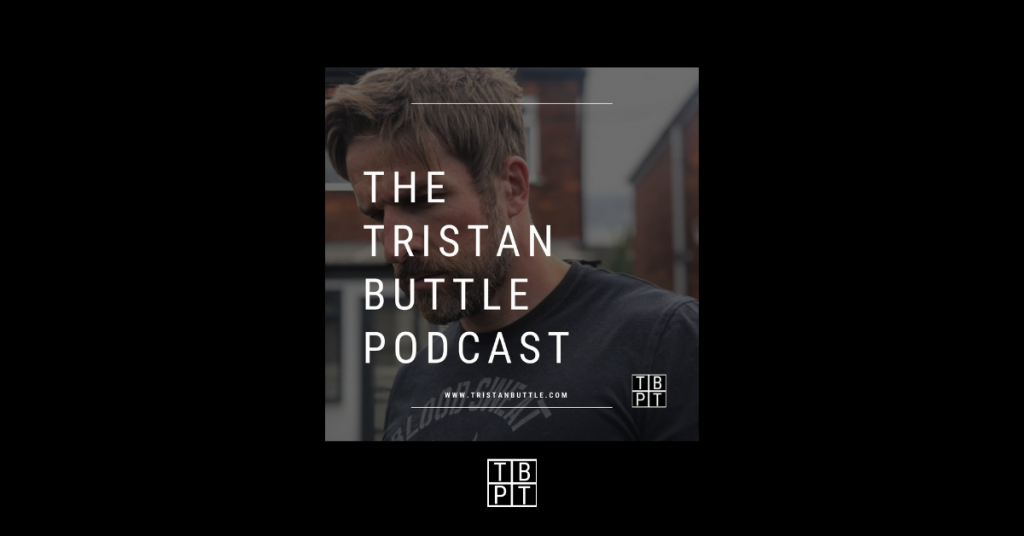 Episode 5 of the Tristan Buttle Podcast is now live!
I sit down with Rob Warburton, a comic nerd who lifts heavy weights!
Rob is a competitive powerlifter and he shares an insight into his background, his approach to nutrition, water cuts, training, the importance of having a good coach, and finding your passion!
Rob is great guy, he clearly LOVES what he does, and his enthusiasm is contagious!
To have a listen click HERE
Tristan 'podcaster' Buttle.
PS please give the podcast a share and a review if you like what hear!