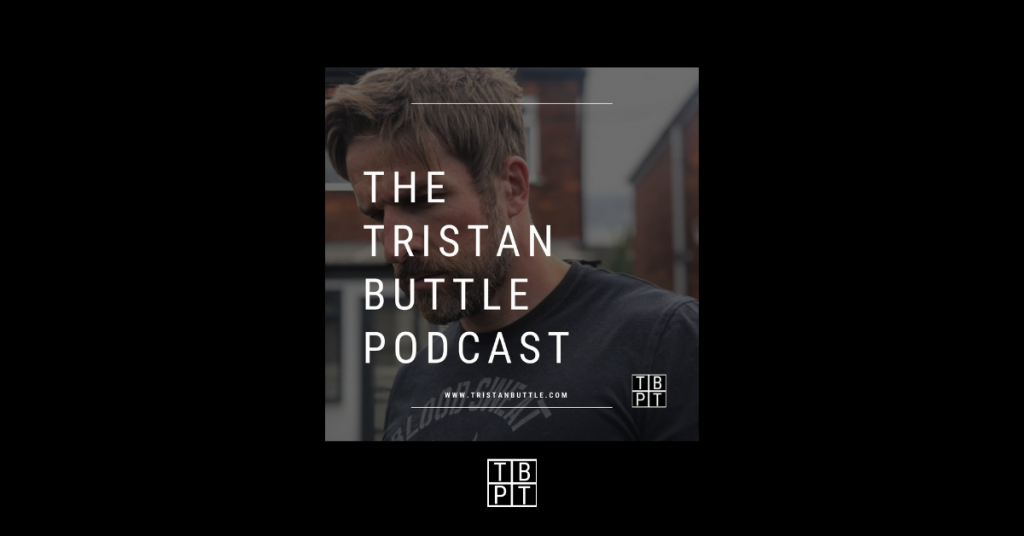 Episode 8 is now LIVE!
Josh Beet & I follow up our previous podcast with a Lockdown Special!
We chat about communicating with clients during the crisis, the 4 pillars of fitness, what people are truly missing about the gym, why having the right environment is essential for home & why the lockdown is either the best/worst environment for your nutrition…
We also take a deeper dive into motivation, why just trying 'to be positive' may not be the answer and why having a strong underlying goal will make everything easier, especially during these challenging times…
We also tackle some industry cliches and why being '100% or nothing' isn't the answer!
As usual, Josh and I could have carried on chatting for hours! We cover a lot of ground and we both hope you can take some practical tips to help you with the current situation.
Stay productive, stay strong.
To listen on Spotify click HERE 
Tristan 'podcaster' Buttle.