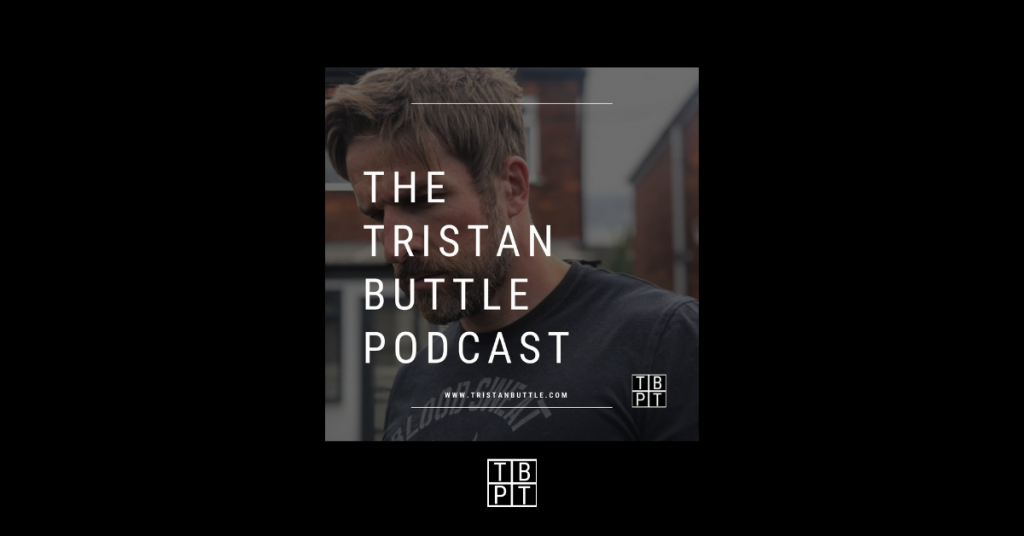 I chat with Mike Uney, a friend and a competitive bodybuilder…
Mike shares his story, his journey to the stage & his drive for progression & mindset.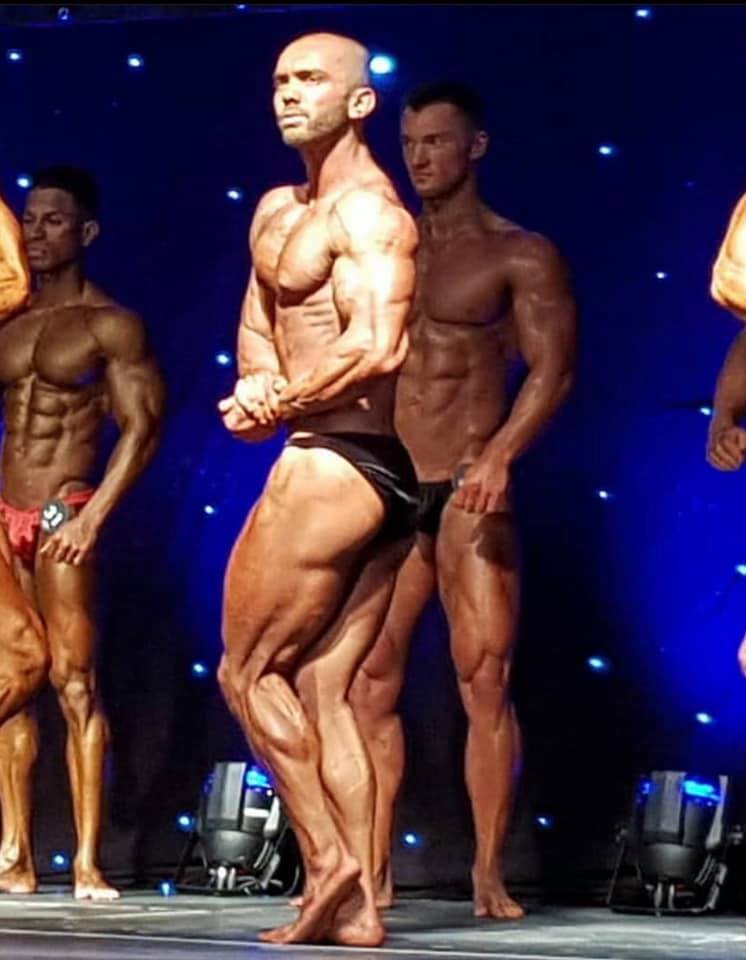 We also chat heavily about social media, the application of bodyweight training, the importance of learning the basics and the pros & cons of filming your workouts.
We then wrap things up with a DEEP dive into training!
Whether you are new to training or you are heavily experienced there is definitely something for you in this podcast!
Grab a drink and have a listen!
To listen on Spotify click HERE
To listen on I-tunes click HERE
We hope you enjoy!
Tristan 'podcaster' Buttle.