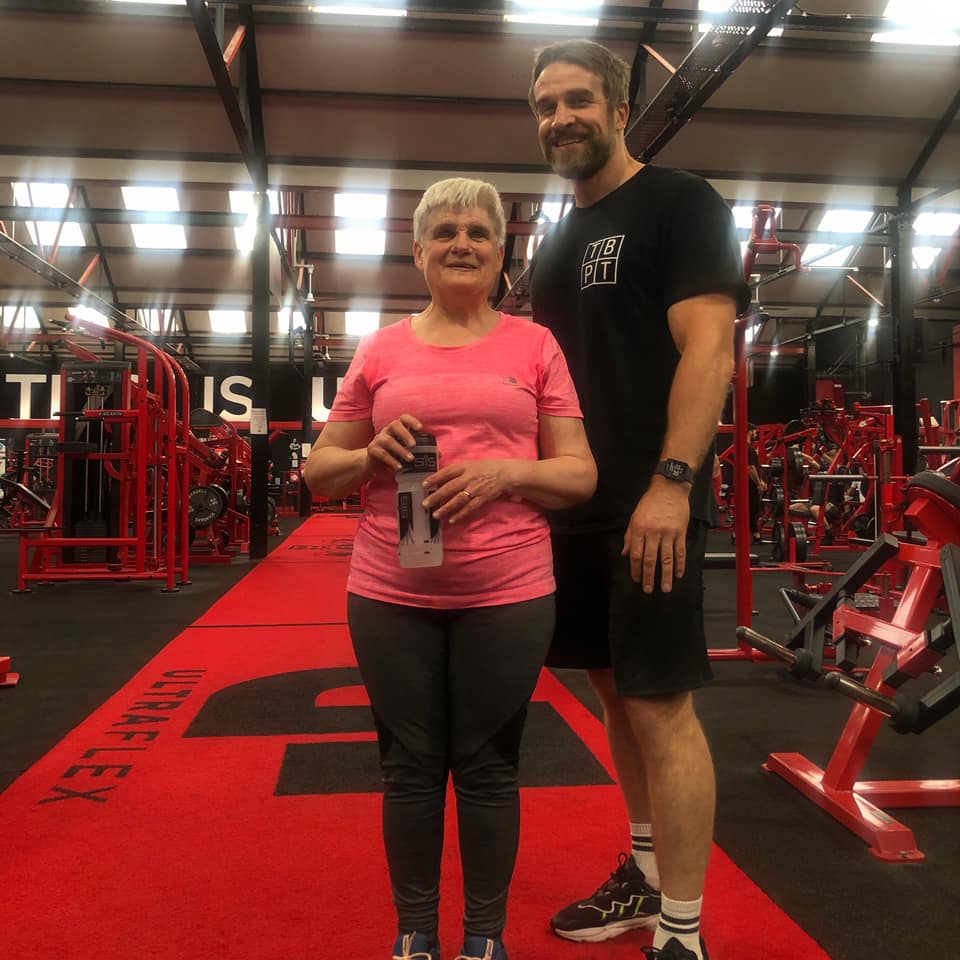 Every now & again we all meet someone who has an impact on us…
This is Lynne & she was born blind.
When it comes to training (and life in general) I can honestly say that she is one the most enthusiastic people I've ever met.
She loves/lives to exercise & is always up for a challenge.
Lynne isn't concerned with what she CANT do, she simply focuses on what she CAN do.
We could all learn from Lynne.
Have a good day, have a workout, have a good week.
Tristan 'inspired' Buttle.