TRAINING AT HOME:VOLUME 1.
AVAILABLE NOW!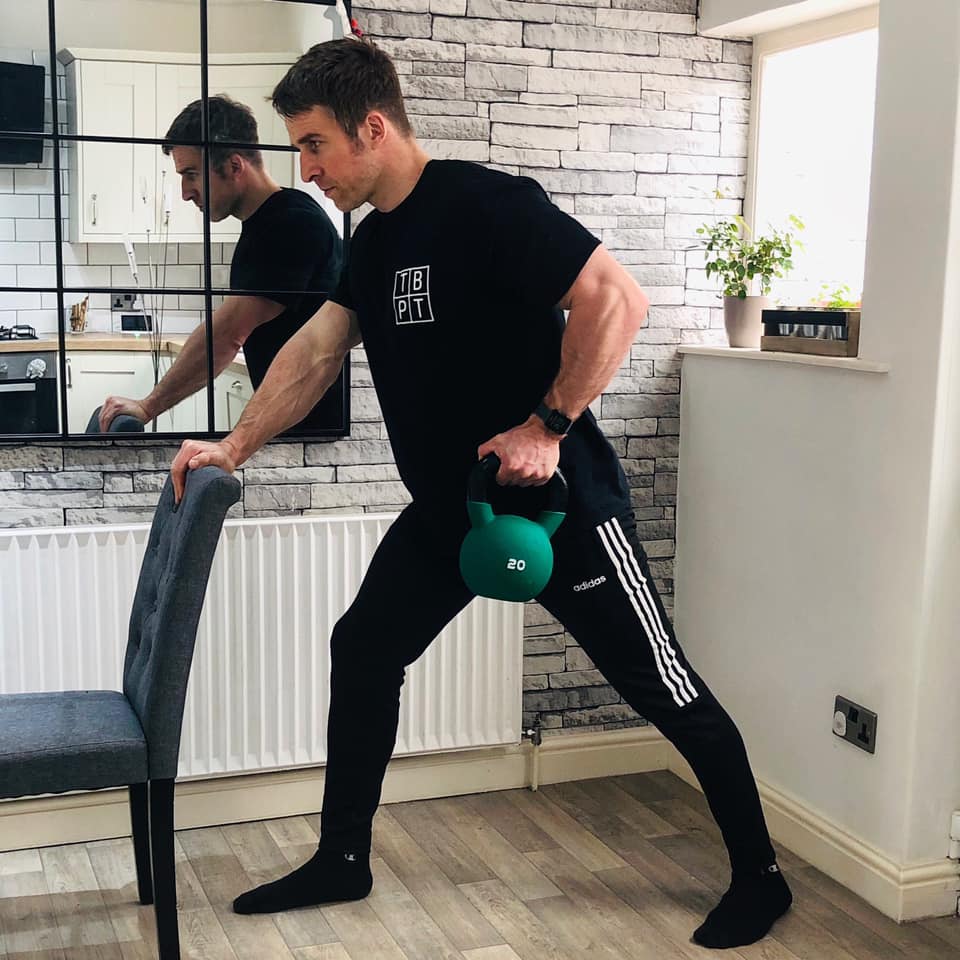 This is not a generic one off 'one size fits all' program, it's about giving you the tools to create your own home workouts!
We are facing challenging times, but this guide is very much based around what you CAN do…with some thought & creativity you can still get the job done! This is simply about giving you more options!
So if you are pushed for time, only have access to minimal equipment, or just love to train at home, this guide is for YOU!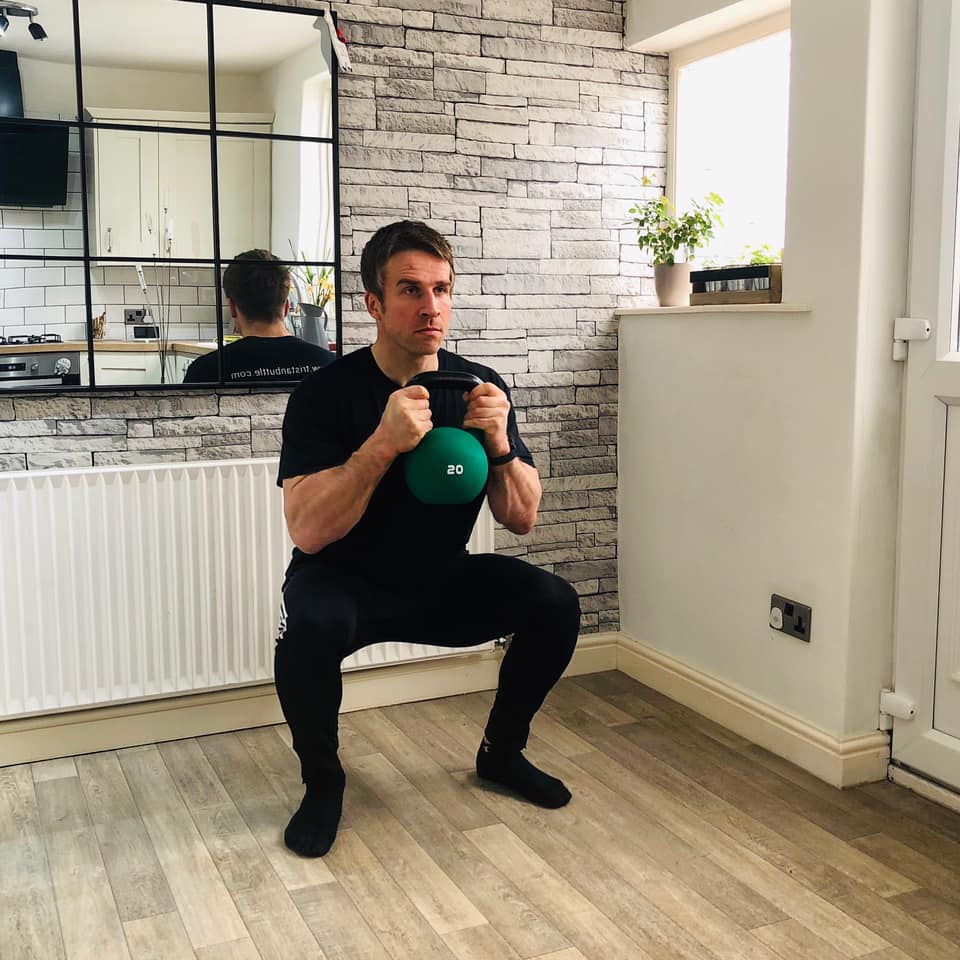 What's included:
✅A 50 page pdf guide detailing how to arrange your workouts based on your goals.
✅Access to a private WhatsApp group for you to share your workouts with other people who are in the same situation, giving you accountability & support. Its also an open forum to ask questions.
✅Direct feedback from myself re: exercise technique via video demos.
✅Bonus workouts from myself.
✅Early access to my upcoming 'training at home volume 2'.
ALL FOR ONLY £40!
Drop me a message to get started!
Please give this a like & share or tag a friend. Help spread the word.
Stay strong & stay safe.
Tristan 'options' Buttle.