Amy & I would like to introduce you to Matilda Grace Buttle.
Born Sunday February 5th, 5:38pm, weighing 8 pounds 7 oz.
It's impossible to put everything into words, but I've never had more love and more pride than I do right now.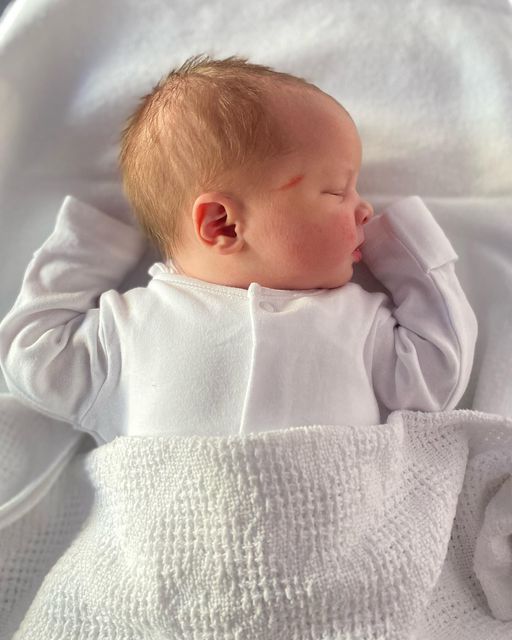 I am back to business in the HQ this week after taking just over two weeks of paternity leave.
Everything is the same, and everything is different!
Thank you so much to everyone who has taken the time to comment & congratulate us. We've also have some amazing gifts & cards and Matilda has already been quite spoilt!
Amy & I really do appreciate it.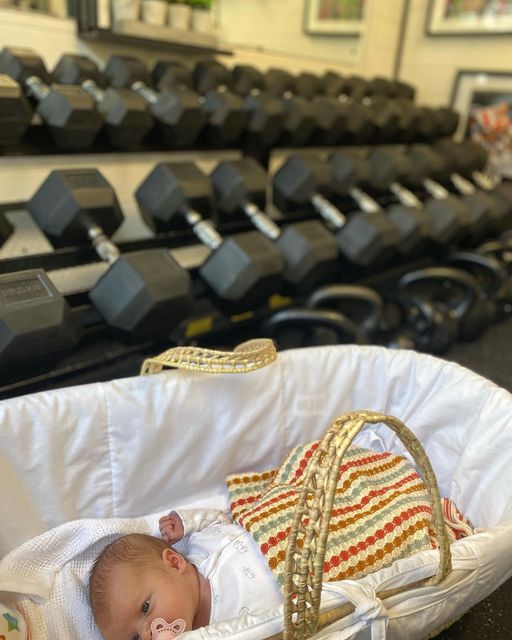 I'm now more determined than ever to continue to grow & develop my business (nappies aren't free
) to help support my new family.
For more information on my personal training services please drop me a message.
Thanks again,
Tristan 'dad' Buttle.