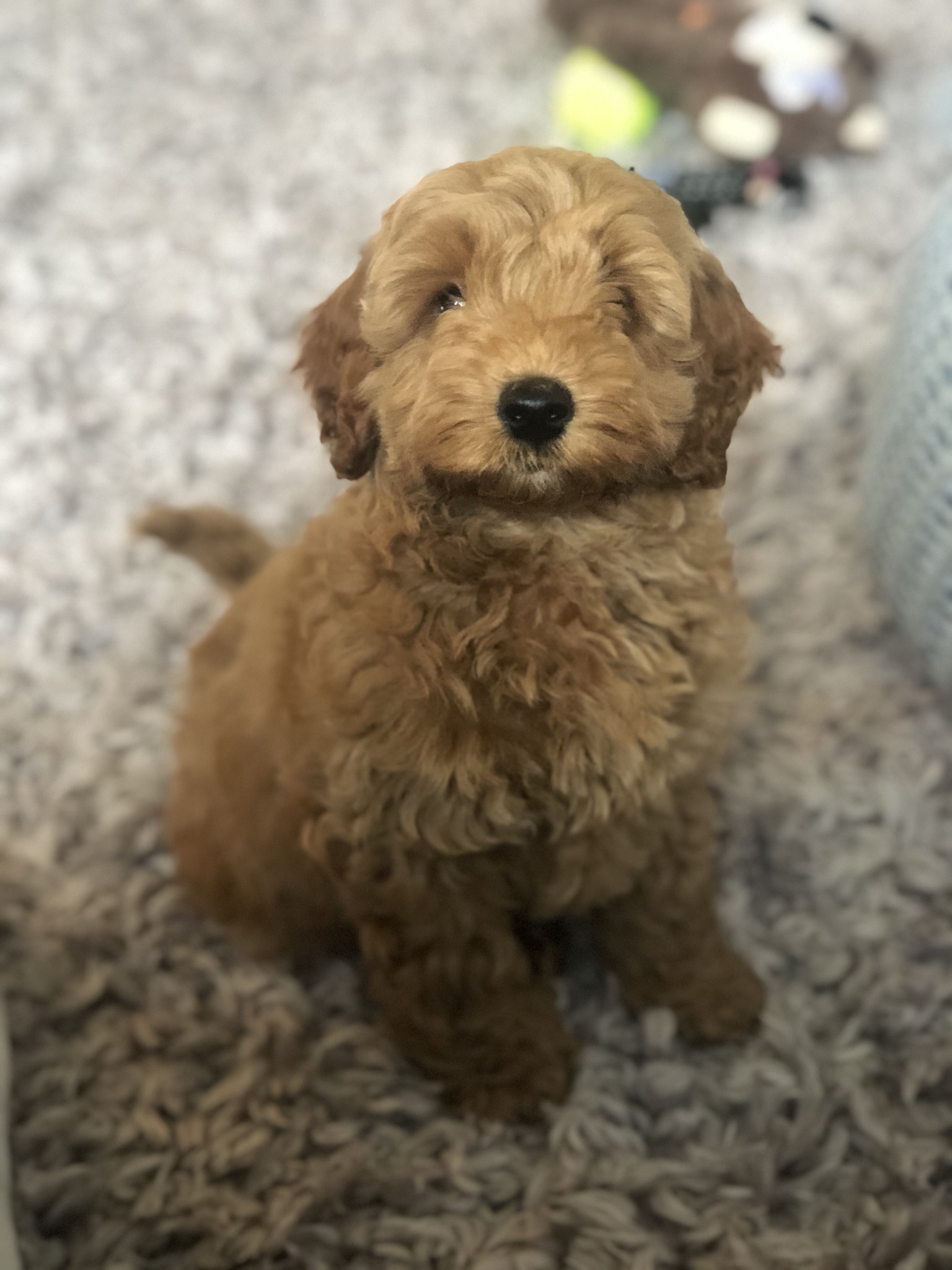 Amy & I have had a busy week…. last Sunday we became proud parents of Dexter! 
Dexter is our 9 wk old cockapoo puppy!!
He's adorable and he's already a huge part of our household! 
It's our first time as puppy parents, Amy has had the week off work and has already done a cracking job with him, but we are learning on the job and taking everything one day at a time.
Each day that's passed we've seen his behaviour adapt/change, he's becoming more settled, and he's sleeping better & for longer (although we are still both on toilet duty 😂).
Success in any aspect of life takes time & consistency.
Whether it's losing weight or raising a puppy, results don't happen overnight.
Small daily wins all add up for long term success & happiness.
It's important to tackle your goals one day at a time & keep moving forward. 
That's all for today, speak soon
Tristan 'doggy daddy' Buttle.
P.S- if you feel stuck or you are overwhelmed by your goals give me a shout.