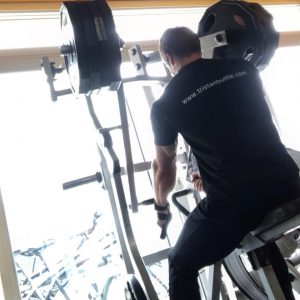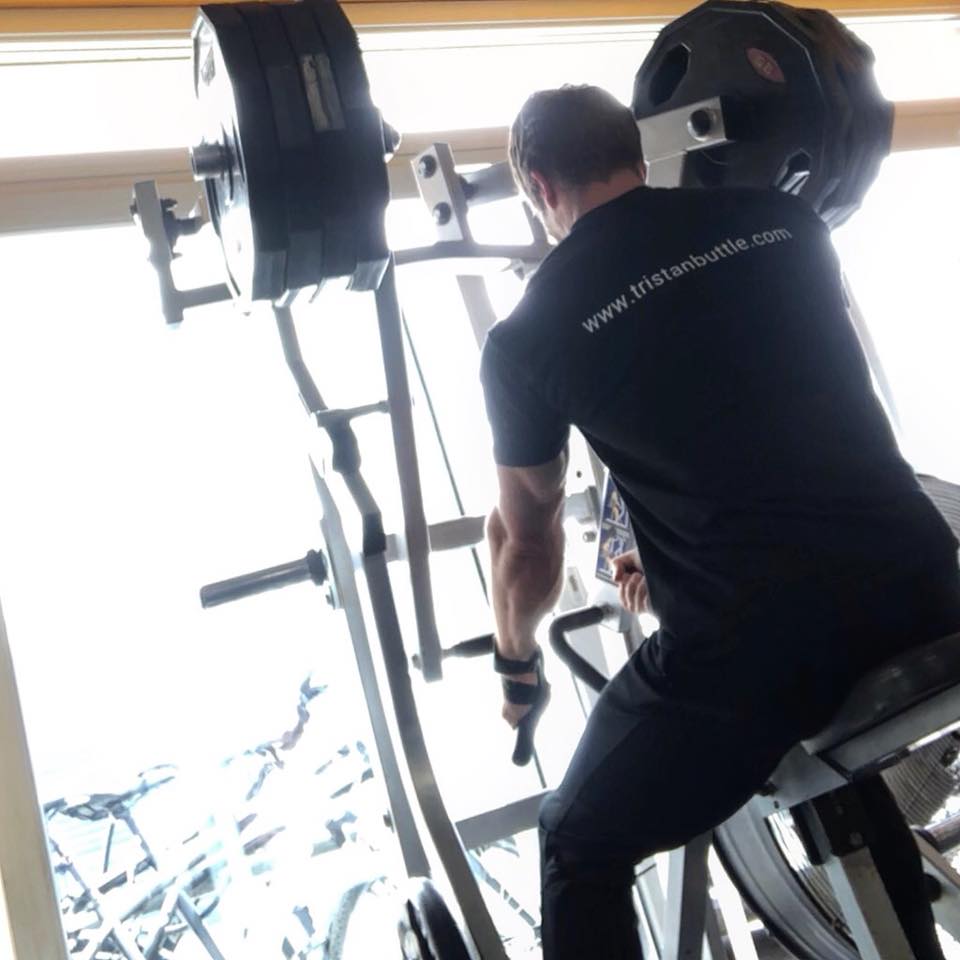 Which exercise is the best for YOU?
.
You don't HAVE to do any one exercise..
.
When it comes to selecting an exercise, considerations should include:
.
Injuries/physician limitations (past & present).
.
Individual mechanics.
.
Whether the exercise in question is actually a good fit for that individual.
.
Limb length. (Eg short legs, long body).
.
Can it be progressed/regressed? 
.
If you are struggling with any exercise, it's painful, or you aren't getting anything from it, but you are continuing to do it because you feel you HAVE to.. perhaps you need to revise your approach?
.
Tristan 'Tight hamstrings' Buttle.
.