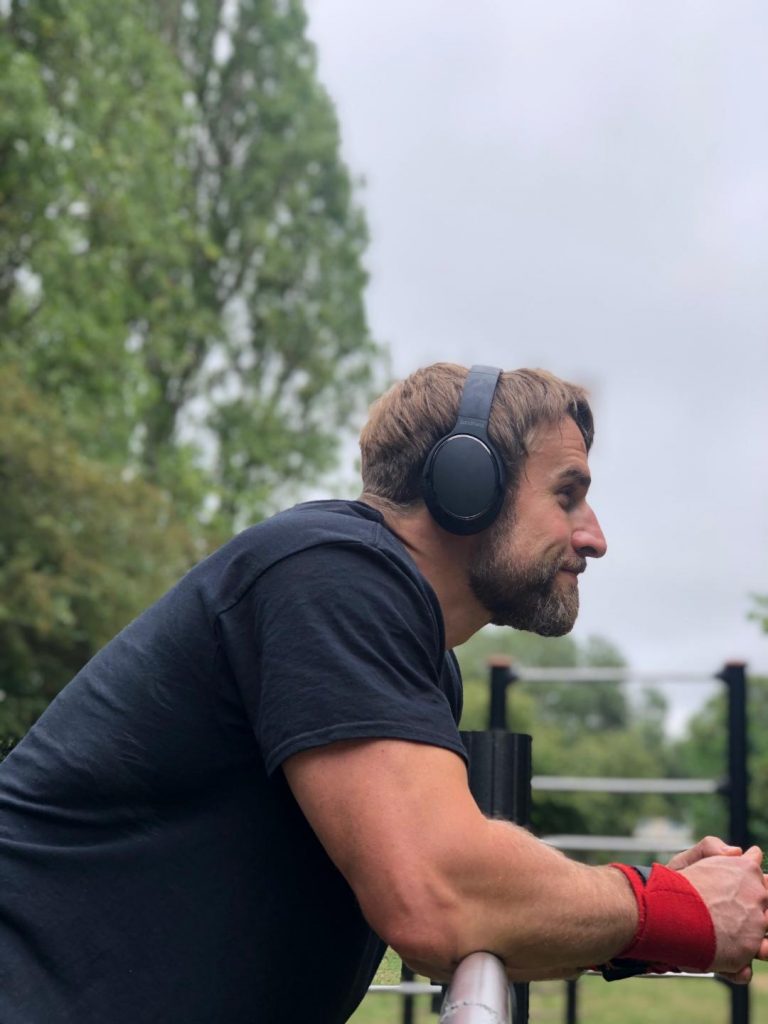 What's your Plan B? 
There is a lot of excitement about the gyms reopening on Monday (12th April 21)….
I think this is a good thing, it's great for the fitness industry, and it's another positive step towards things getting back to 'normal'. 
Whenever any business is allowed to reopen I am behind it 100%.
However, from a training point of view, I do still believe it is important to have a plan b.
I'm not suggesting that we will be heading into another lockdown, I'm referring to a more long term plan b for when life gets in the way.
As great as it is that the gyms are reopening, what are you going to do when you can't get to the gym?
I guarantee that life WILL get in the way at some point, it always has, and it always will!
By having a plan b you are helping set yourself up for real long term success.
That's all for today, have a good day, have a good workout, have a good week!
Tristan 'a,b and c' Buttle.
P.S- If you need a hand give me a shout.