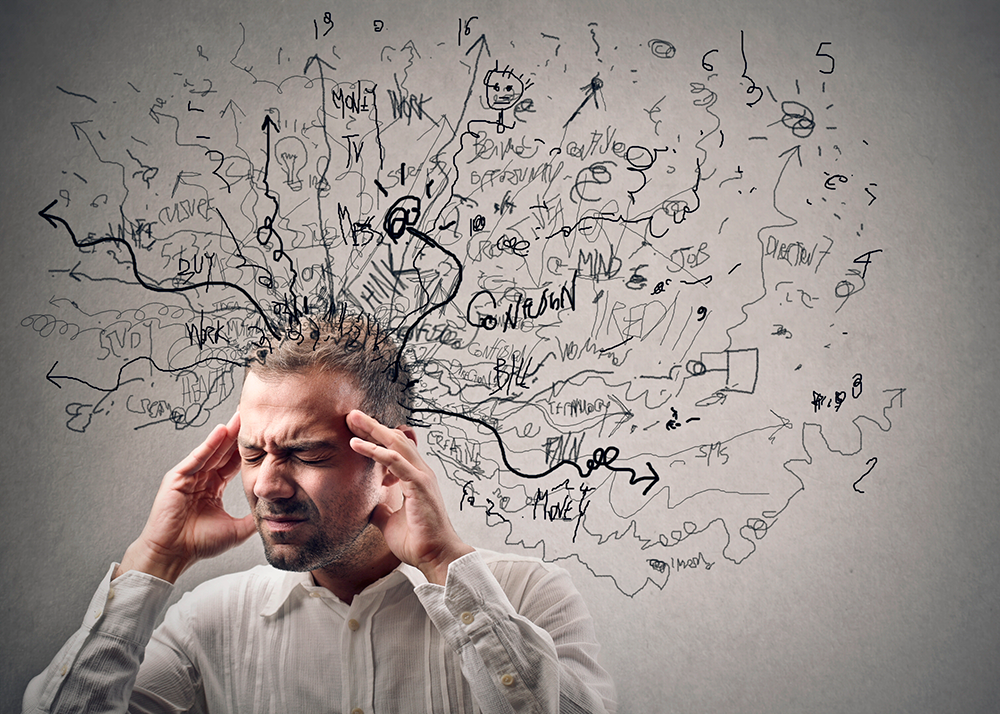 Have you ever found yourself laid awake at night with worry & anxiety?
You can't sleep, your mind is racing & you get more annoyed at every hour that passes???
As it's another hour awake when you know you should be asleep….
You are literally on count down…..
Awful isn't it?
I've been there…..I still find myself there from time to time….
Maybe you are overthinking something that has happened or more than likely its something that you THINK is going to happen?
Here's the thing:
You simply cannot control what is going to happen to you…..
…..sometimes the only thing you can control is your attitude towards these events & what happens in your life…..
Worrying & using your energy on things you can't control is a waste of time…
This applies to every aspect of your life…. Your health, business & relationships…..
Time is so so precious, I'm feeling this more & more as I grow older myself…..value your time & use it positively… Ideally without worry….
Easy said than done I know…
However I want you to try & remember this the next time you are struggling:
Fear/worry is based on what hasn't even happened yet, it's always based on what MIGHT happen & you cannot predict the future…..
That's all for today, until the next time.
Tristan 'crystal ball' Buttle.